6 Sep
Two marquee shows close this Sunday, Friedlander Photography at the Minneapolis Institute of Arts and Richard Prince: Spiritual America at the Walker Art Center. Both are sprawling, muscular shows by individualistic and enigmatic American artists, and it would be a pity for them to go out unseen.
Friedlander Photography is an enormous retrospective of Lee Friedlander's photographs. The show covers almost 4 and a half decades of work, opening with arresting color images of musicians in the Sixties (you can't escape Miles Davis' eyes). The retro free-wheels though the travels across the country, documenting America as it is lived. Over time, the smaller scale work becomes bolder, more conceptual, expanding Friedlander's lens and capturing more of the beauty and contradictions of this country and culture.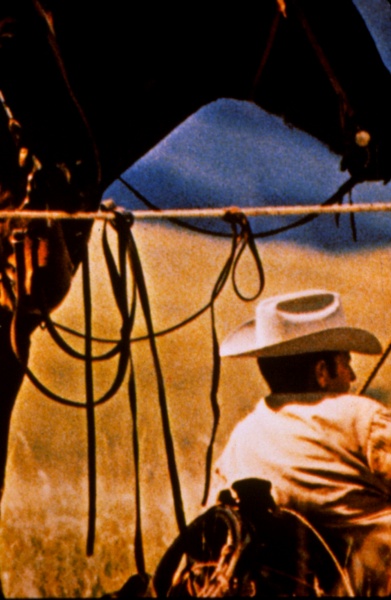 If Lee Friedlander makes me want to travel, Richard Prince makes me want to fuck. His unabashed appropriation of popular culture, stripping down of fashion photographs and use of humor all shroud and convolute Prince's identity, creating questions of the obligation of the artist to authenticity and identity. In an age where Warhol gets misread to justify American Idol, it's refreshing to have some aggressive mystery, a tantalization and titillation. Go get yours while you can.
Friedlander Photography and Richard Prince: Spiritual America both close September 14.